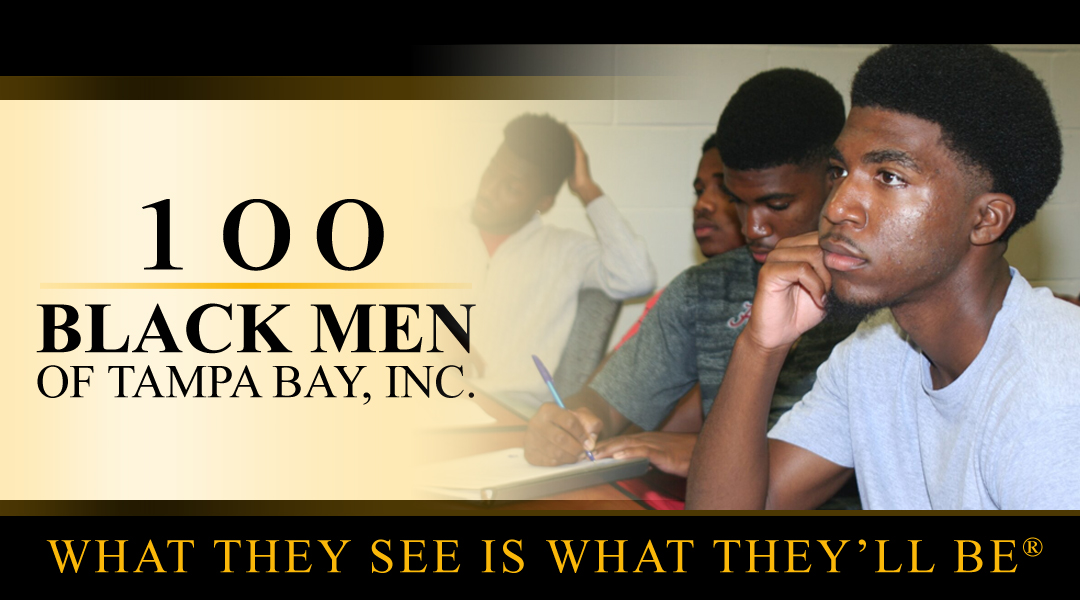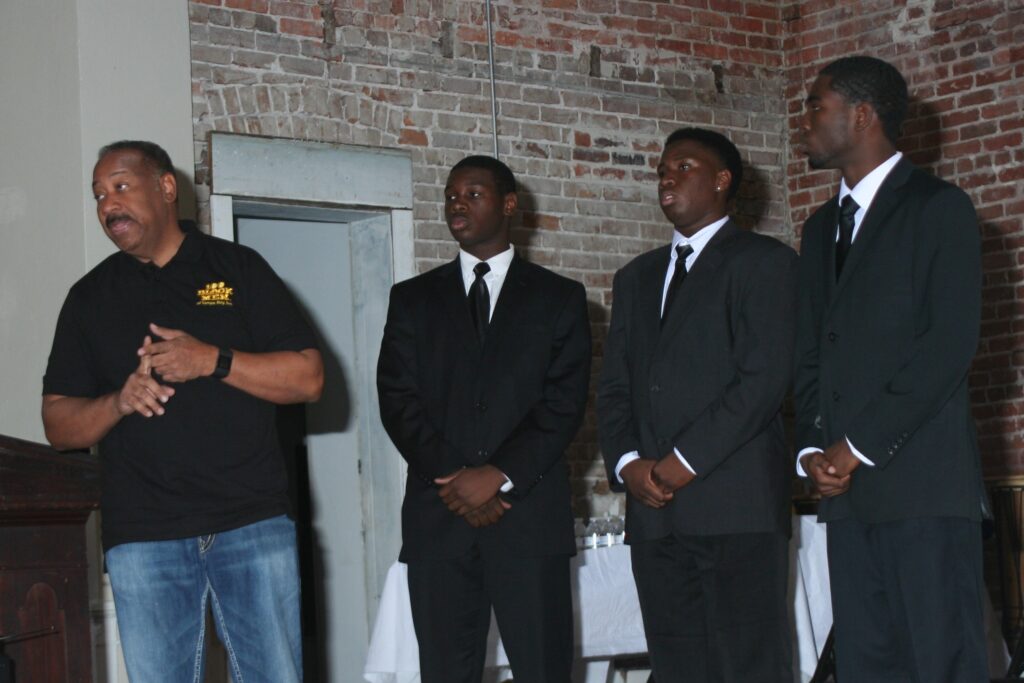 Mentoring
Mentoring to positively impact the lives of tomorrow's leaders.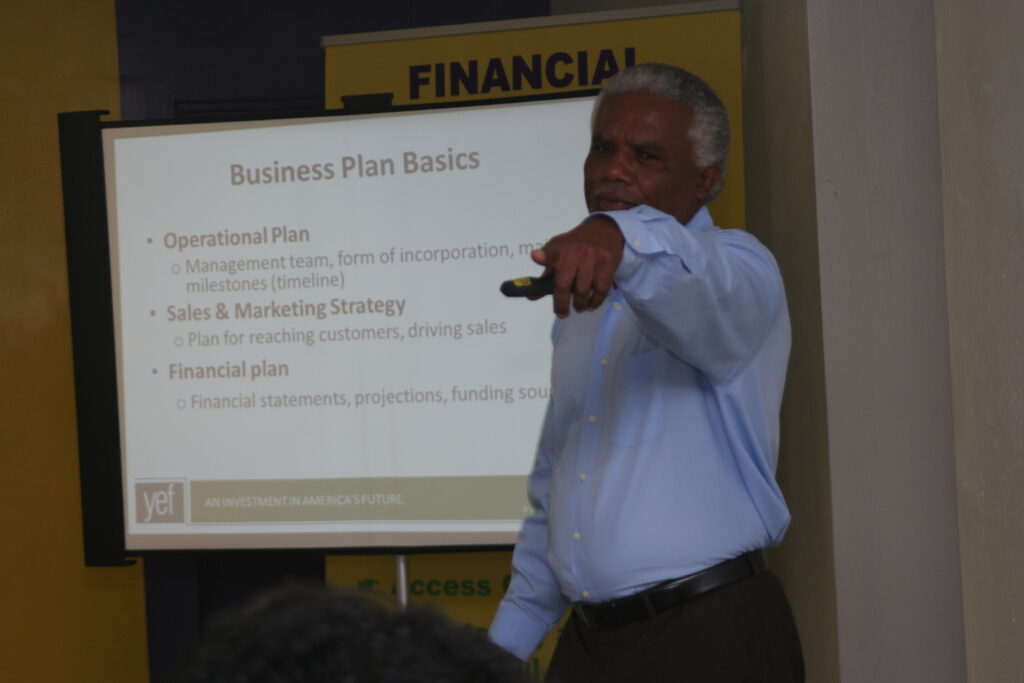 Economic Empowerment
The 100 Black Men of America, Inc. considers economic empowerment necessary for creating just societies around the world.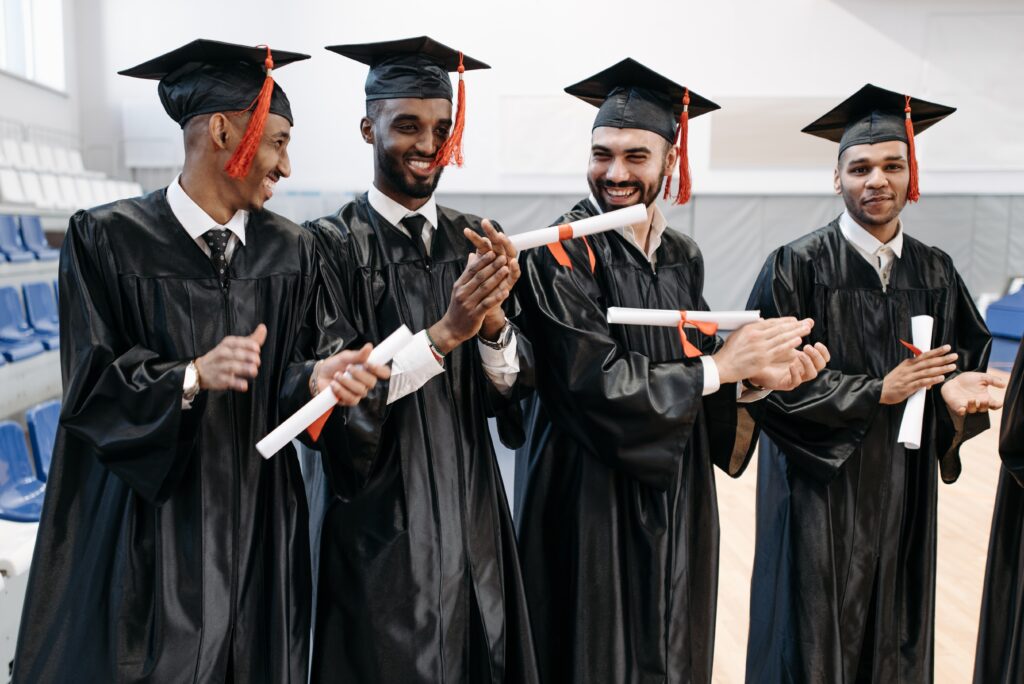 Education & Sponsorship
Igniting young minds and creating a better future.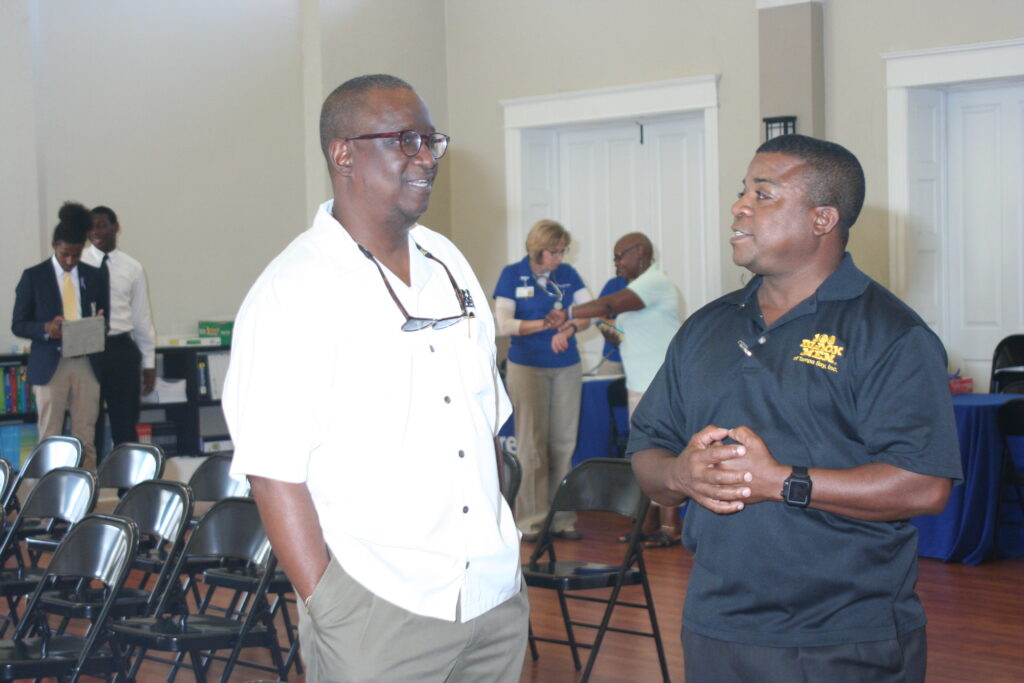 Health & Wellness
At the national and local level, our organization partners to promote preventative health strategies and provide education on prevalent diseases that negatively impact African Americans.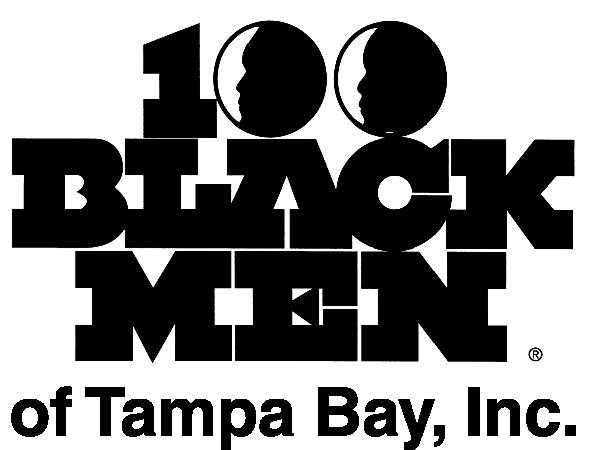 Mission Statement
To improve the quality of life of our Communities, and enhance educational and economic opportunities for all African Americans.
Vision
100 Black Men of America, Inc. seeks to serve as a beacon of leadership by utilizing our diverse talents to create an environment where our children are motivated to achieve and to empower our people to become self-sufficient shareholders in the economic and social fabric of the communities we serve.
Mentoring
All activities of the 100 Black Men of Tampa Bay have mentoring components, and selected members are assigned a Mentee.
Health & Wellness
Our health and wellness goals are to raise awareness and provide access to health care and health information that will ultimately promote behavioral change resulting in a healthier lifestyle.
Economic Empowerment
The Tampa Bay 100 defines economic empowerment as the ability to be self-determined in creating dreams, pursuing them and ultimately perpetuating them.
Education & Scholarship
The Tampa Bay 100 have supported students in their education endeavors through sponsoring scholarships, college fairs and workshops.